One of our recent projects has been the crew clothing for Stewart Whitehead's new yacht, Rebellion. Launched in February 2015, the Carkeek C40 MKII, is one of the first really high performance IRC racing boats to enter the UK for some years, and has quickly become a fearsome sparring partner to one of our favourite customers, Tokoloshe II.
Tokoloshe II was also designed by Sean Carkeek but has had some serious modifications since her launch in 2009. Boat Captain David Bartholomew described the GP42's metamorphosis as turbocharging, adding a longer keel, bowsprit and increasing the sail area dramatically. "We added 20sqm to the Spinnaker and added 6sqm to the Upwind sails too. We also aggressively sucked weight out of it – a kind of composite liposuction – so she's not really a GP42 anymore, but she's definitely exciting and rewarding to sail".
Both boats are pretty evenly matched and fierce competitors on the water, but are also informal training partners on weekends when there aren't formal regattas.
Both skippers chose Musto MPX and BR1 apparel and both had a complicated mixture of printing and embroidery to ensure that every crew-member had a team look with individual numbers and names. Both crews are twelve-strong and both needed foul weather gear for off-shore sailing and summer kit for inshore racing – meaning over a hundred different sizes, styles, print and embroidery jobs.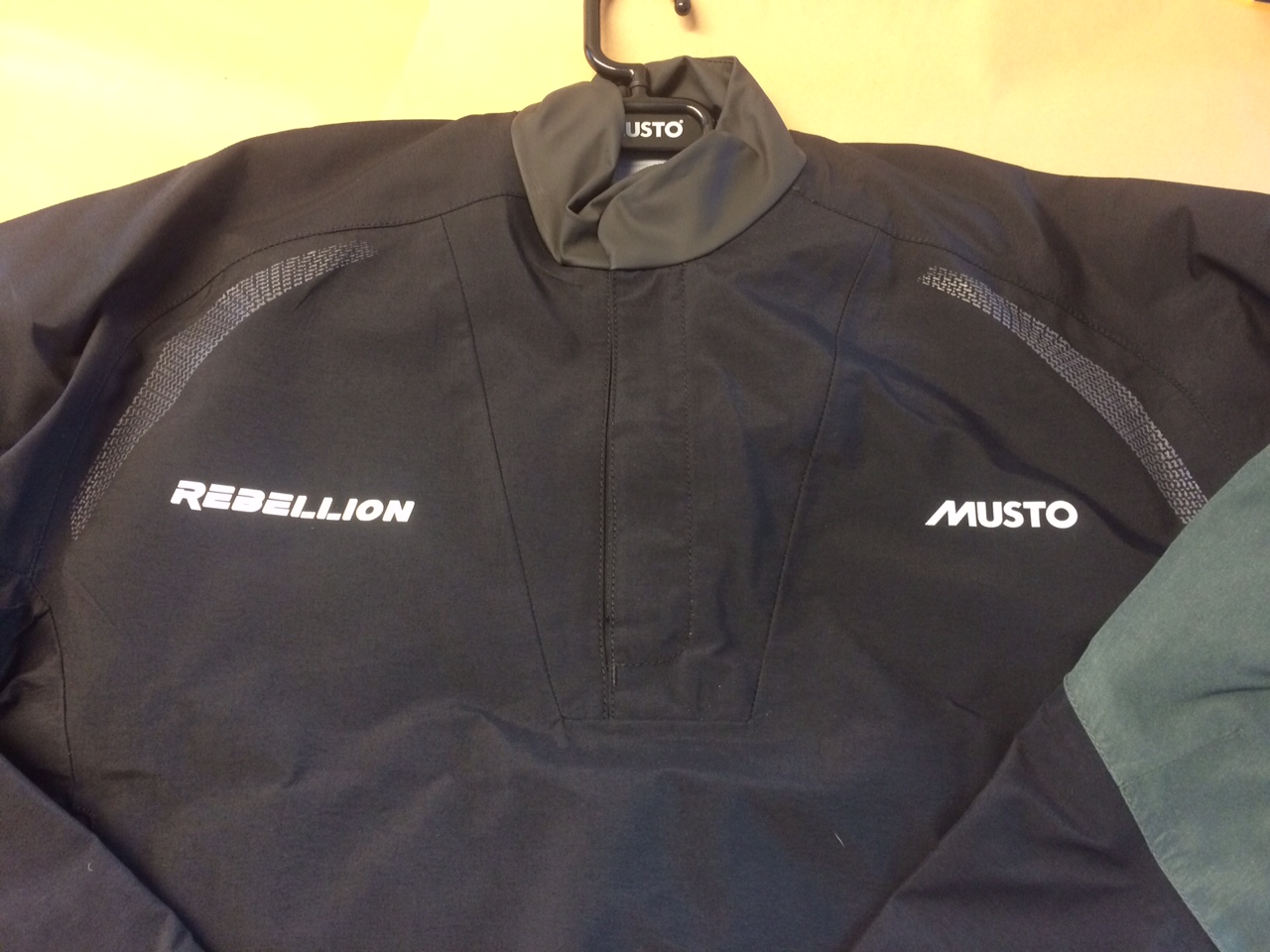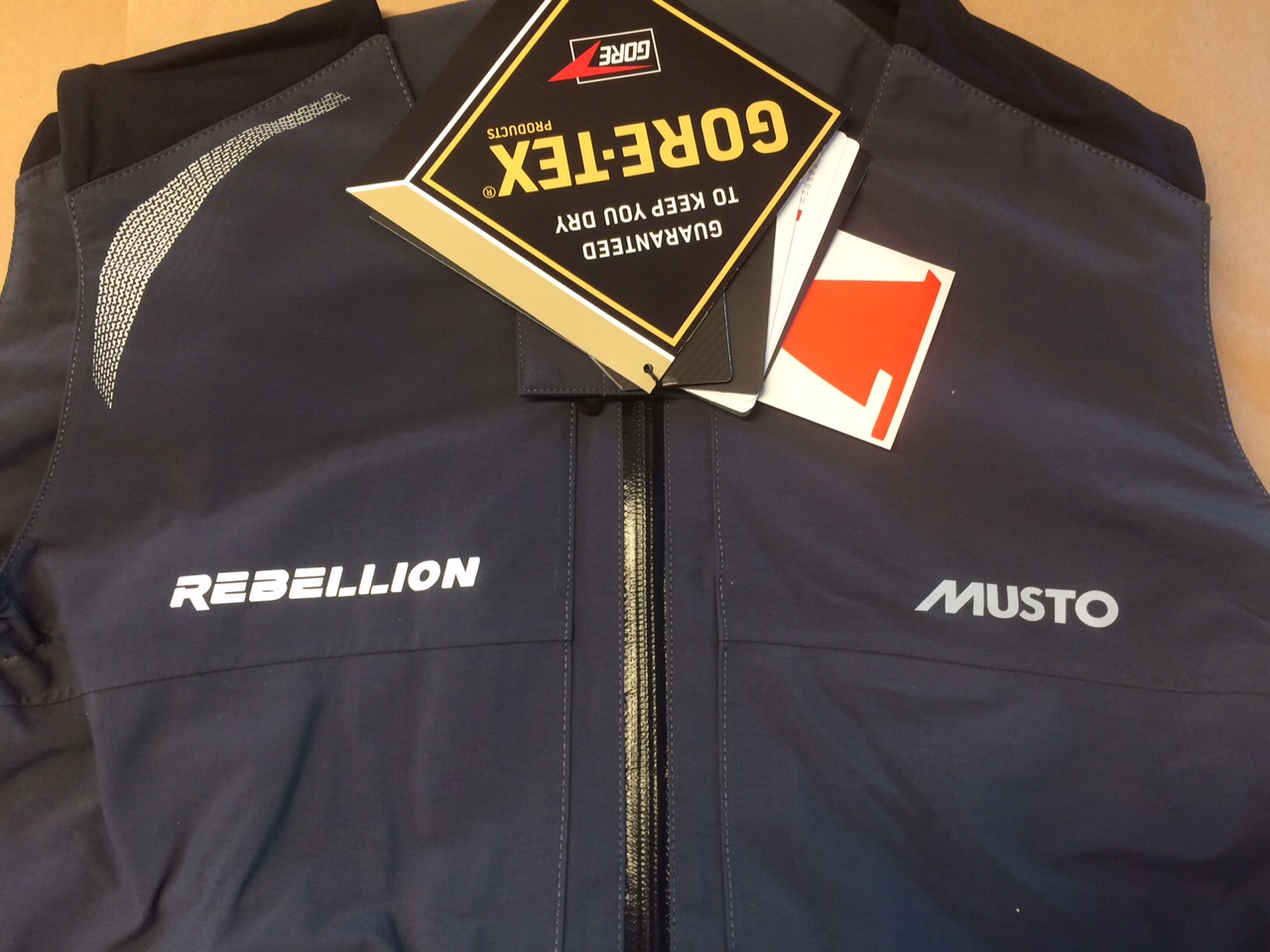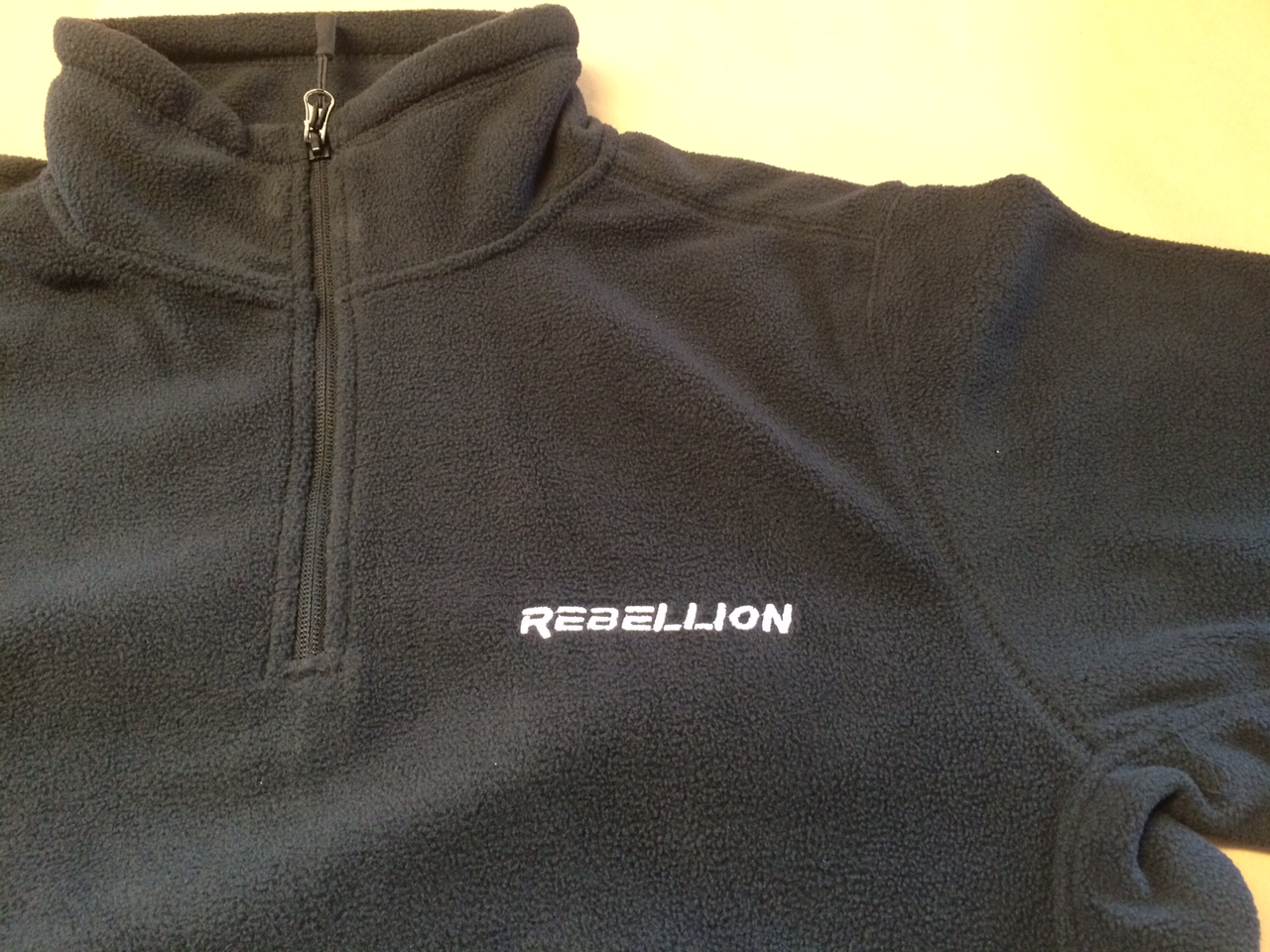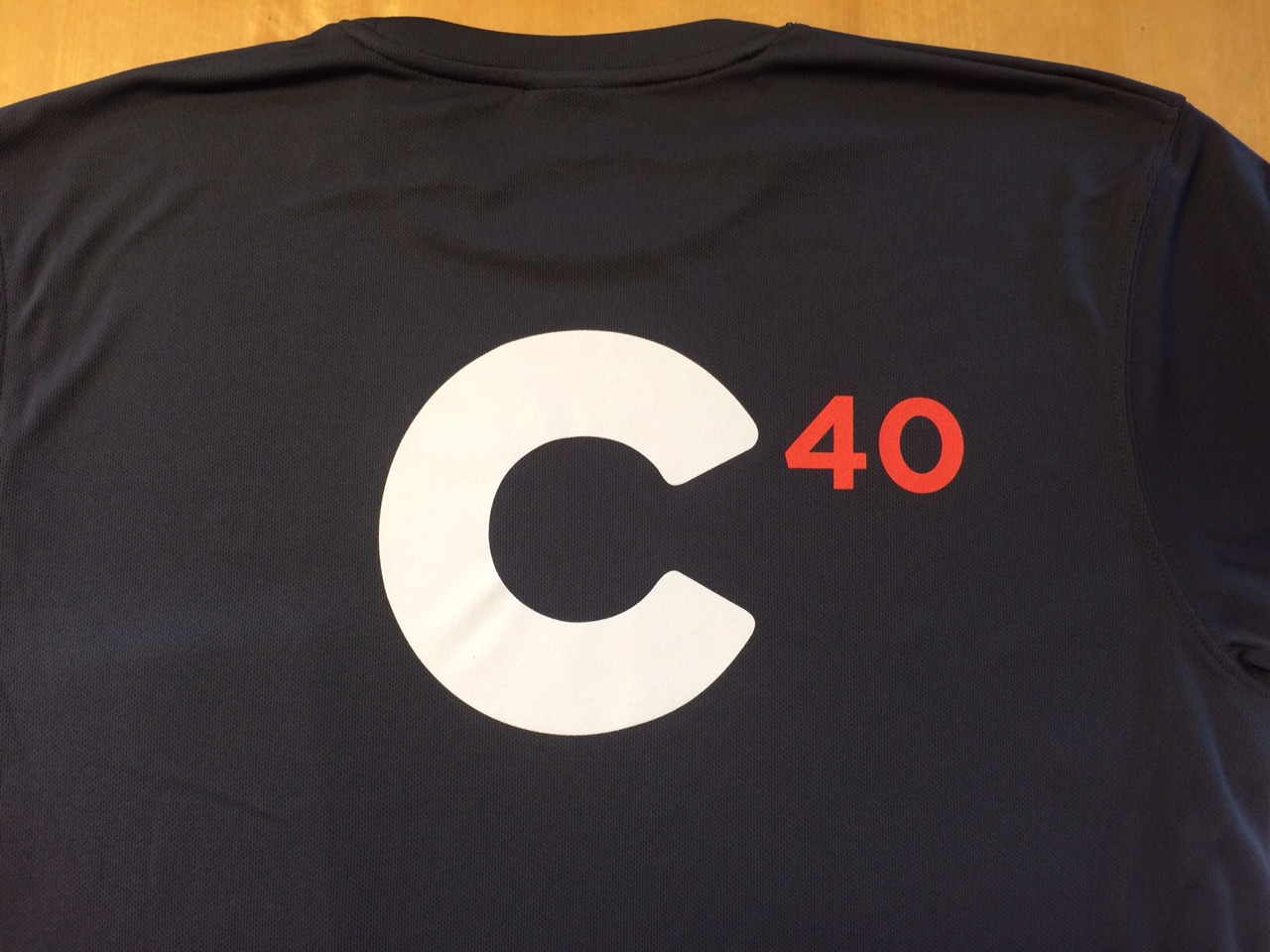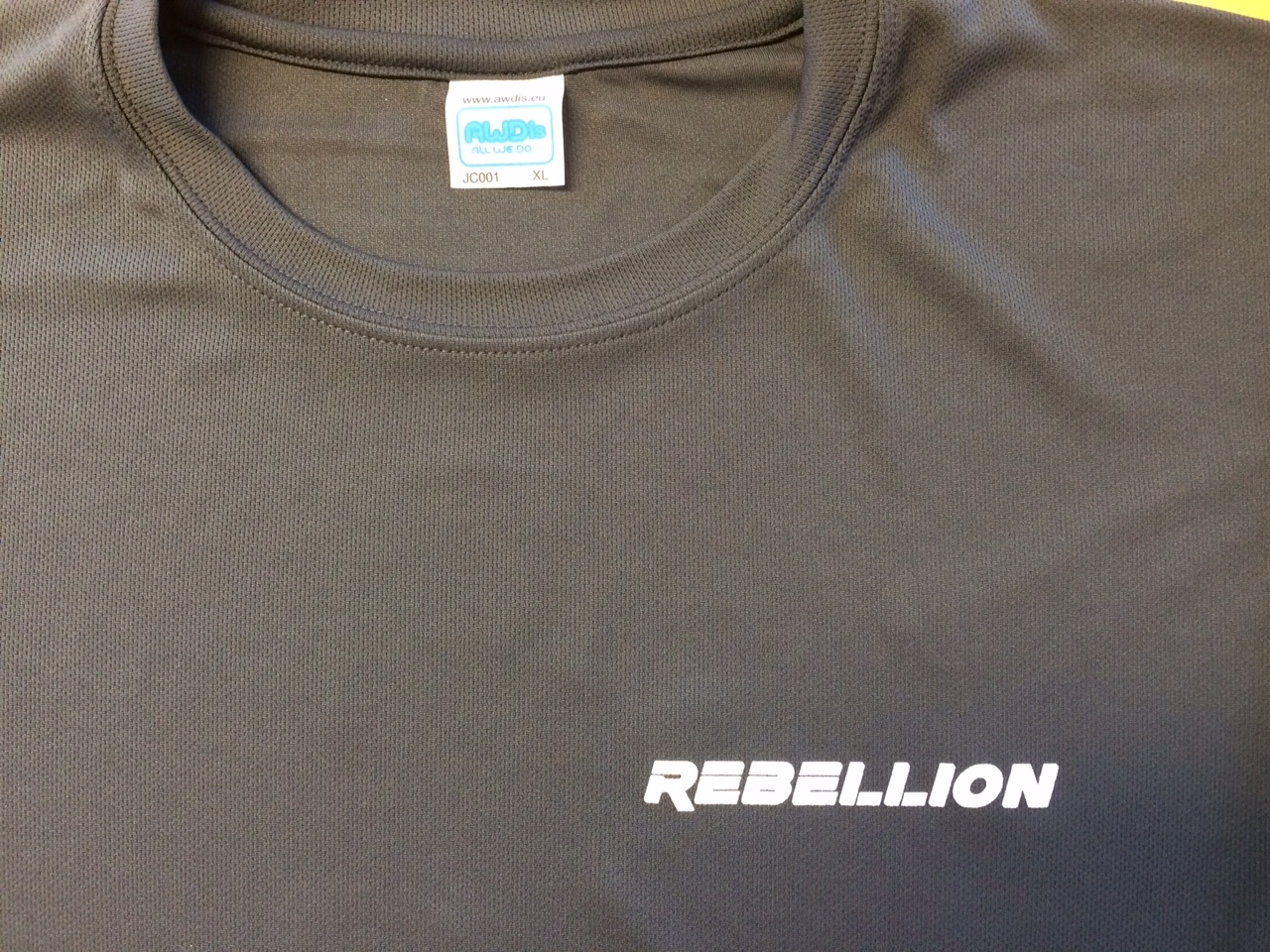 Rebellion's owner-Skipper Stewart Whitehead said, "Purple Patch provided a very thorough and competitive service giving guidance on the pros and cons of each item and helping with the design. It was a very smooth process and goods were delivered on time as Georgie promised. I will definitely be using the company again."